Industry Alert
Recent recalls, legal and regulatory information related to our products or affecting our customers.

Anticipating HVAC Regulatory Changes
May 13, 2022
LEARN MORE ABOUT CHANGES COMING AND HOW ONSITE MAINTENANCE TEAMS (AND BUDGETS) WILL BE AFFECTED. JOIN US FOR A LIVE WEBINAR AND Q&A SESSION:
3:00PM, THURSDAY, JULY 21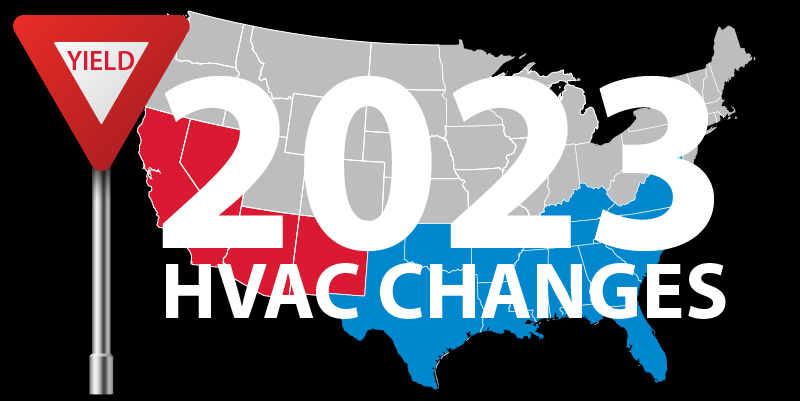 Significant regulatory changes related to HVAC equipment and energy standards will affect the multifamily industry in 2023 and beyond. Chadwell Supply is closely monitoring these changes and the impact they will have on our customers. This breakdown should help you plan your strategy.
TIMELINE FOR PLANNED REGULATORY CHANGES
January 1, 2022: Hydrofluorocarbon (HFC) refrigerants, such as 410A, start a 10% phase down.
Late 2022: New equipment will be manufactured to meet new SEER2, EER2, and HSPF2 energy efficiency standards, causing inventory to be replaced with the newer style units.
January 1, 2023: New higher rated SEER2/EER2/HSPF2 units will be required as you purchase and install new systems. Current inventory of 14 SEER units will be limited and can only be installed in the North region.
2024: HFCs will face a 40% phase down.
2024-2025: A2L class refrigerants (such as R-32 or R454B) will become the new standard. Re-training will be required for the use of these flammable A2L refrigerants.
HVAC EQUIPMENT CHANGES (EFFECTIVE JANUARY 1, 2023)
SEER, EER, and HSPF terms are being replaced with SEER2, EER2, and HSPF2.
New efficiency requirements will require changes to both condensing units and air handlers.
Non-compliant SEER equipment CAN NOT be sold or installed in the Southwest and Southeast, as it will not meet new SEER2 requirements.
For more information about these regulatory changes as well as changes expected to affect the availability of certain refrigerants, new refrigerants headed to market, and new training that will be needed, please download or visit this extended resource.

Evolving Replacement Refrigerant Options and Changing Prices
UPDATED: May 13, 2022
Please see updated, detailed information regarding changes to the availability of existing refrigerants and the introduction of new refrigerants on our Refrigerants resource page.
August 4, 2021
As patents expire for several refrigerants used to replace the phased-out R22 and new alternatives become available, the list of available alternatives has expanded drastically. At the same time, pricing for every type of refrigerant has become volatile in current markets and changes from day to day.
Our team is working hard to maintain an adequate inventory that gives you options and to maintain costs to the best of our ability. Here are few tips to keep in mind:
Keep in touch with your local Chadwell Supply associate as they are in the best position to help you find the right refrigerant for your needs and to secure the product for you as inventory levels fluctuate.
We recommend taking steps to conserve refrigerant and making the most of what you have.
The R22 replacement options can be confusing. Use this chart to understand the differences and to properly use your current replacement refrigerant.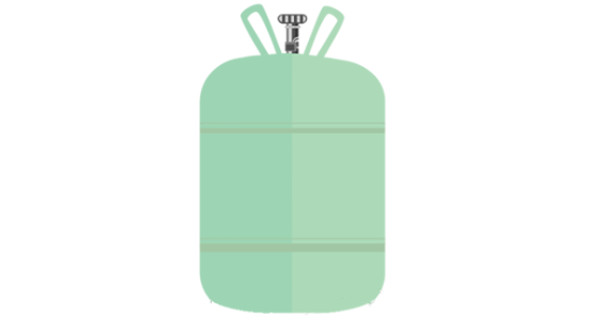 Integrated Circuits Shortage Affecting Availability of Some Products
April 6, 2021
While millions of people found themselves working or learning from home in 2020, they spent money on TVs, computers and video game systems. Electronics companies bought up all extra chips to meet that demand. The auto industry has been impacted by the shortage of integrated circuits created by this shift in buy habits. Millions of cars are sitting in factory lots, nearly finished except for the computer chips they need.
Based on data from several of our supplier partners, we expect the global shortage of integrated circuits to affect the availability of ceiling fans, LED bulbs, and light fixtures. Products that rely on chips as microprocessors, timers, memory, or amplifiers will be hard to find until the production of these components can recover. We are working closely with our suppliers and will continue to keep you updated as the current inventory challenges play out in the coming months.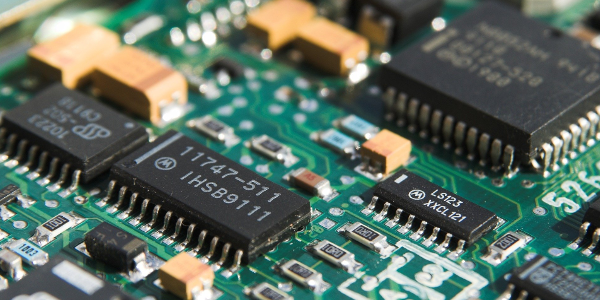 Chlorine Shortage Affecting Inventory
March 10, 2021
In August 2020, the bio lab in Lake Charles, Louisiana responsible for the production of most of the trichlor (dry solid) chlorine used in the US was destroyed by a fire. With this facility off-line, a severe shortage of trichlor and dichlor has affected the availability of the popular pool maintenance chlorine tablets made with these chemicals. Our suppliers expect this shortage to extend through the 2021 pool season.
We are working with our suppliers, CPO instructors, and others on our team to procure supplies as they become available and to search for alternatives to get your property through this shortage.
In addition to liquid chlorine and Cal-Hypo, we do currently have, and anticipate that we will be able to maintain, a limited supply of the trichlor products below. Order quantities may be limited.

To find out what our pool experts recommend to get your pool through the coming season, click here.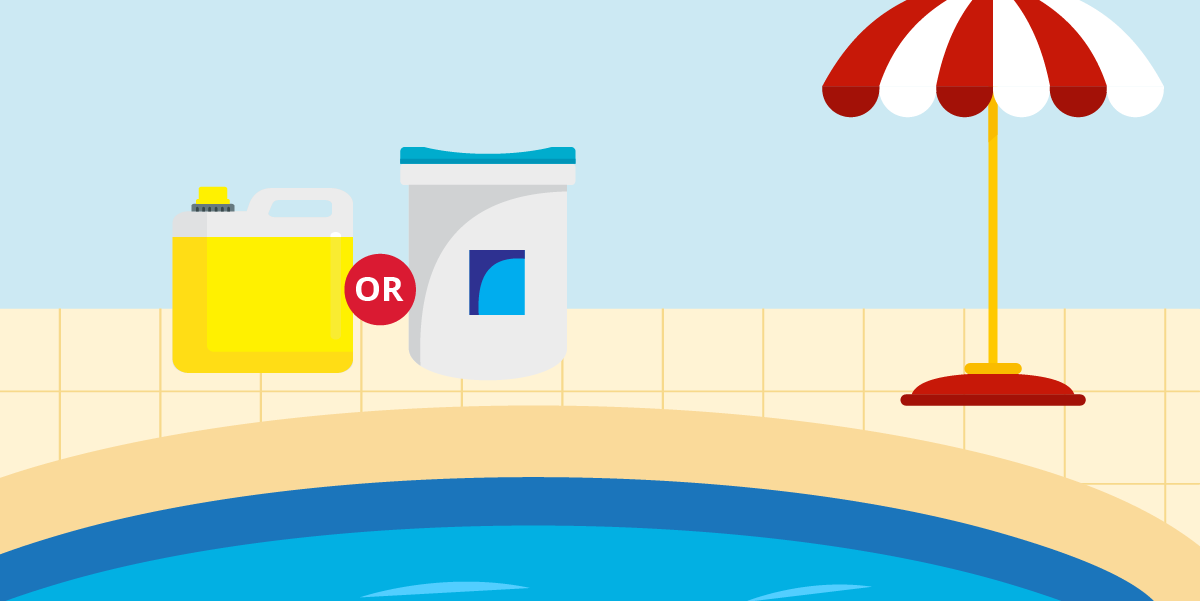 Coronavirus Preparations and Product Availability
At Chadwell Supply, we share your concerns and challenges as we work to minimize the risk to your residents and employees from COVID-19 and other flu-like viruses. Like all suppliers and retailers, we have extremely low stock, or we are completely out of, many of the items that could be used to mitigate this virus. We are working to restock cleaners, masks, hand sanitizer, and related items but we cannot know for sure when they will be back in stock.
Click here for more about cleaning products that are effective against Coronavirus and other viruses plus recommendations and resources.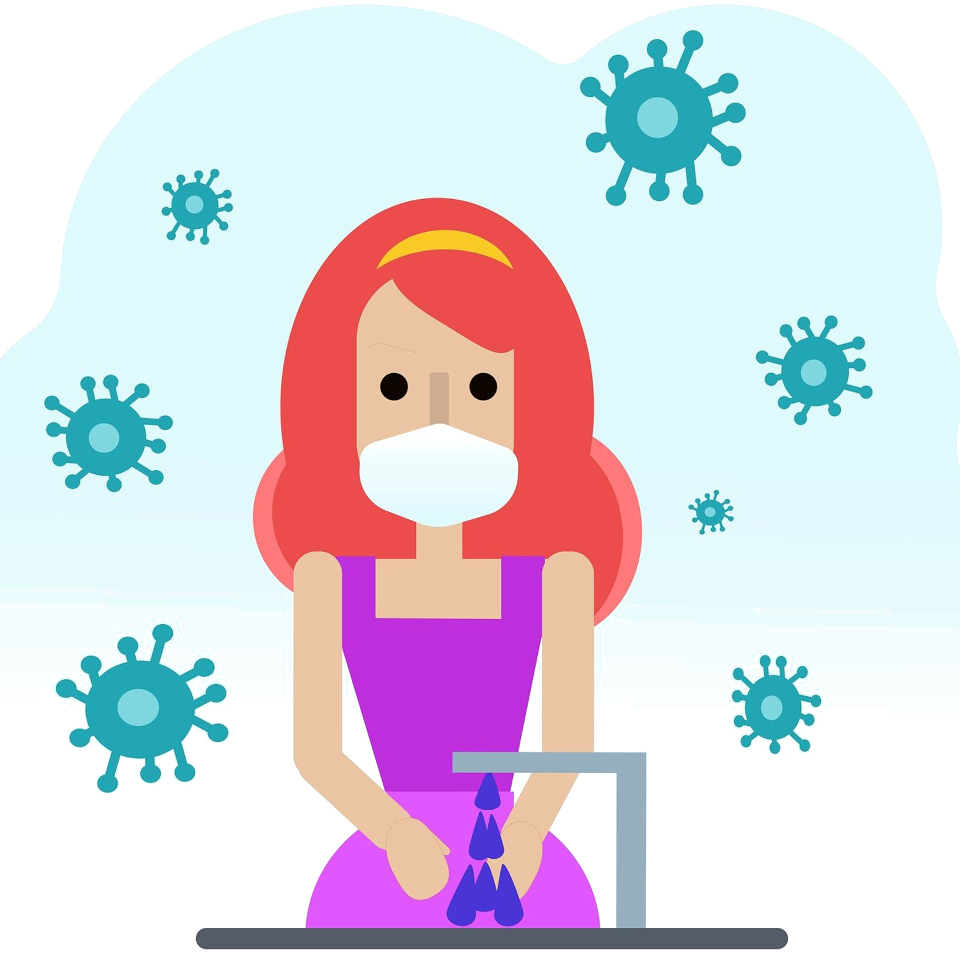 August 4, 2020
Voluntary Recall: Blumen Hand Sanitizer
We have been made aware of a voluntary recall relating to a hand sanitizer in our inventory. Our supplier partner has recalled the product due to the potential presence of methanol. Ingestion or substantial methanol exposure could result in symptoms of methanol poisoning. To date, no reports of adverse events related to this recall have been made.
Customers who have purchased potentially affected products have been notified by email. Speak with your Chadwell Supply representative or contact our Customer Service Team if you have questions. Click here for more details.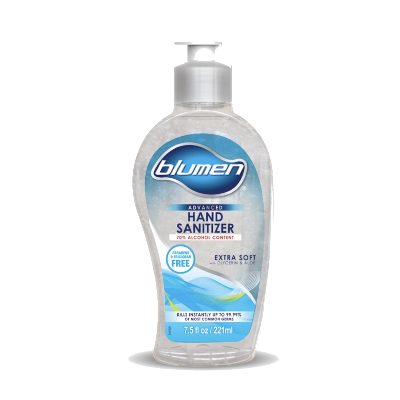 Whirlpool Icemakers Alert
Effective immediately, two top mount Whirpool refrigerator models will be transitioning from EZ Connect Ice Makers to Filed Install Ice Makers.
Click here for details and affected models.

Changes to Furnace Energy Requirements
August 1, 2019
In July 2019 the U.S. Department of Energy increased the energy efficiency requirements for furnaces. In order to meet the new Fan Energy Regulations (FER) requirement, most manufacturers have replaced their PSC (Permanent Split Capacitor) motor models with ECM (Electronically Commutated) motor models.
Chadwell Supply and our manufacturers have been ready for this new rule and offer both types of furnaces in our current catalog. As our remaining inventory of PSC motor furnaces sell, they will be replaced with the ECM motor furnaces.
Goodman Furnaces with PSC motors (102028/102029/102030) will be replaced with FER compliant replacements (102020/102021/102022)
AirQuest Furnaces with PSC motors (102515/102516/102517) will be replaced with FER compliant replacements (102518/102519/102520)
For more information, you can check out these articles:
New Rules and Effective Dates for Motors in Residential Furnaces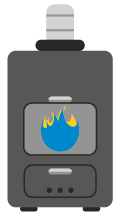 Fire Safety Laws & Legislation
January 9, 2019
Fire Safety Laws & Legislation
January 9, 2019
When selecting smoke detectors for your property, be aware of state and local requirements. Regulations where you are may have changed.
Use the helpful interactive map provided at kidde.com to determine compliance.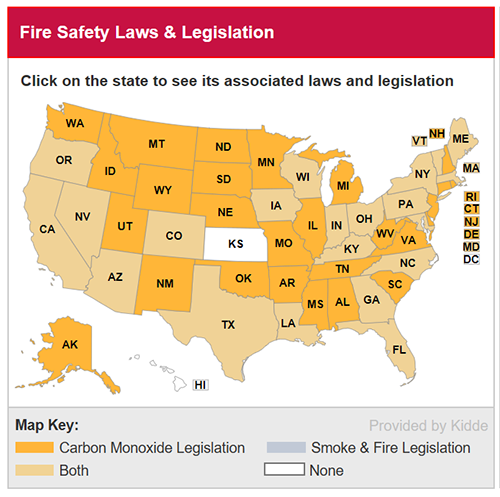 UL Standard 858: Coil Burners for Household Electric Ranges
December 19, 2018
In 2017, the United Laboratories (UL) Standards for Safety for Household Electric Ranges (UL 858) was changed. This required new coil top ranges to have temperature limiting capabilities to reduce the risk of cooktop oil and grease fires. Chadwell Supply's manufacturers have been integrating these safety features into their products—so that by the April 4, 2019 effective date all the appliances we sell will be compliant with the standards.
For more information about the new standards and coil burner technology, visit the GE website.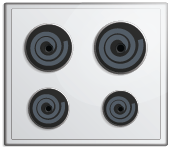 Kidde Recalls Dual Sensor Smoke Alarm
March 21, 2018
A yellow protective cap in limited instances may have been left on one of the two smoke sensors in affected products during the manufacturing process, which could compromise the smoke alarms' ability to detect smoke.
Brand Name, Model of Affected Product: Kidde Dual Sensor (Photoelectric and Ionization) Smoke Alarms – Models PI2010 and PI9010
Remedy: Replace affected smoke alarms that contain the yellow protective cap.
For more information about the Kidde dual sensor smoke alarms recalled, visit the Kidde website.