Supercart Giveaway

Entries have closed.
Watch our Facebook page to find out soon who won the two Super Cart Grand Prizes! Here's a hint...
Congratulations to our Weekly Winners!
Week 1 - Shade Tree Apartments in Johns Island, S. Carolina ($75 Account Credit Courtesy of Kidde.)
Week 2 - Patchen Oaks Apartments in Lexington, Kentucky (Chadwell Supply Chemicals Bundle)
Week 3 - Anderson Housing Authority in Anderson, S. Carolina (CLC Prize Pack)
Week 4 - The Alexander at Ghent in Norfolk, Virginia (KILZ Complete)
Week 5 - Ebner Properties in Columbus, Ohio (Marksman Wet/Dry Vac)
Week 6 - Hanover Crossing in Mechanicsville, Virginia (Fluidmaster)
Week 7 - Copper Beech in Greenville, S. Carolina (Badger Disposer from Insinkerator)
Week 8 - Springdale Apartments in Haltom City, Texas (Dogipot, Case of Bags)
Week 9 - San Matera the Gardens Condominiums, Palm Beach Gardens, Florida ($75 Account Credit Courtesy of White Rodgers)
Week 10 - Greenwood Reserve, Olathe, Kansas (Fallcreek Kitchen and Bath Faucets)
Week 11 - The Branch at Carson Springs, Birmingham, Alabama (DeWalt Cordless Compact Drill/Driver Set)
Week 12 - Vance Station, Valley Park, Missouri (Kwikset Smart Deadbolt)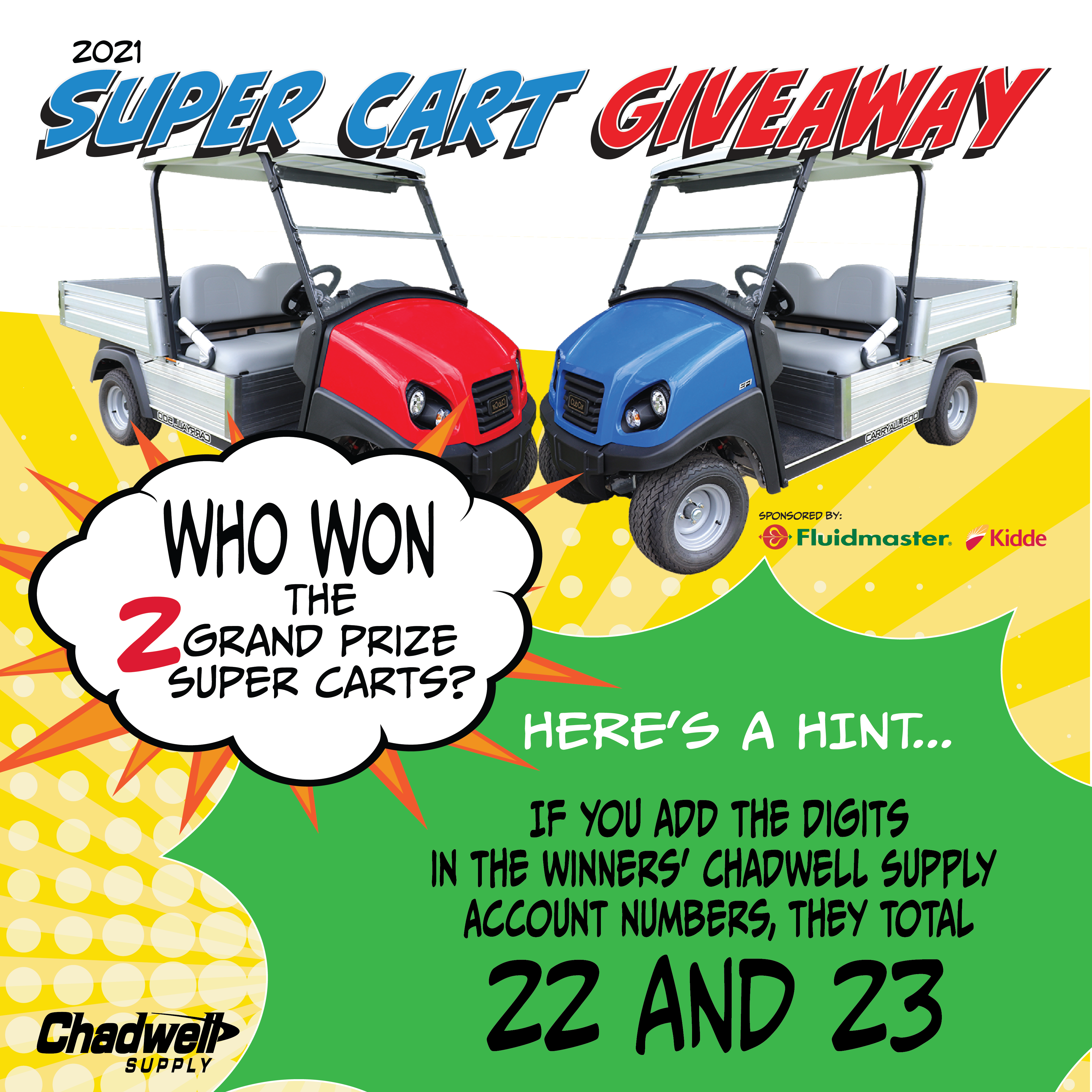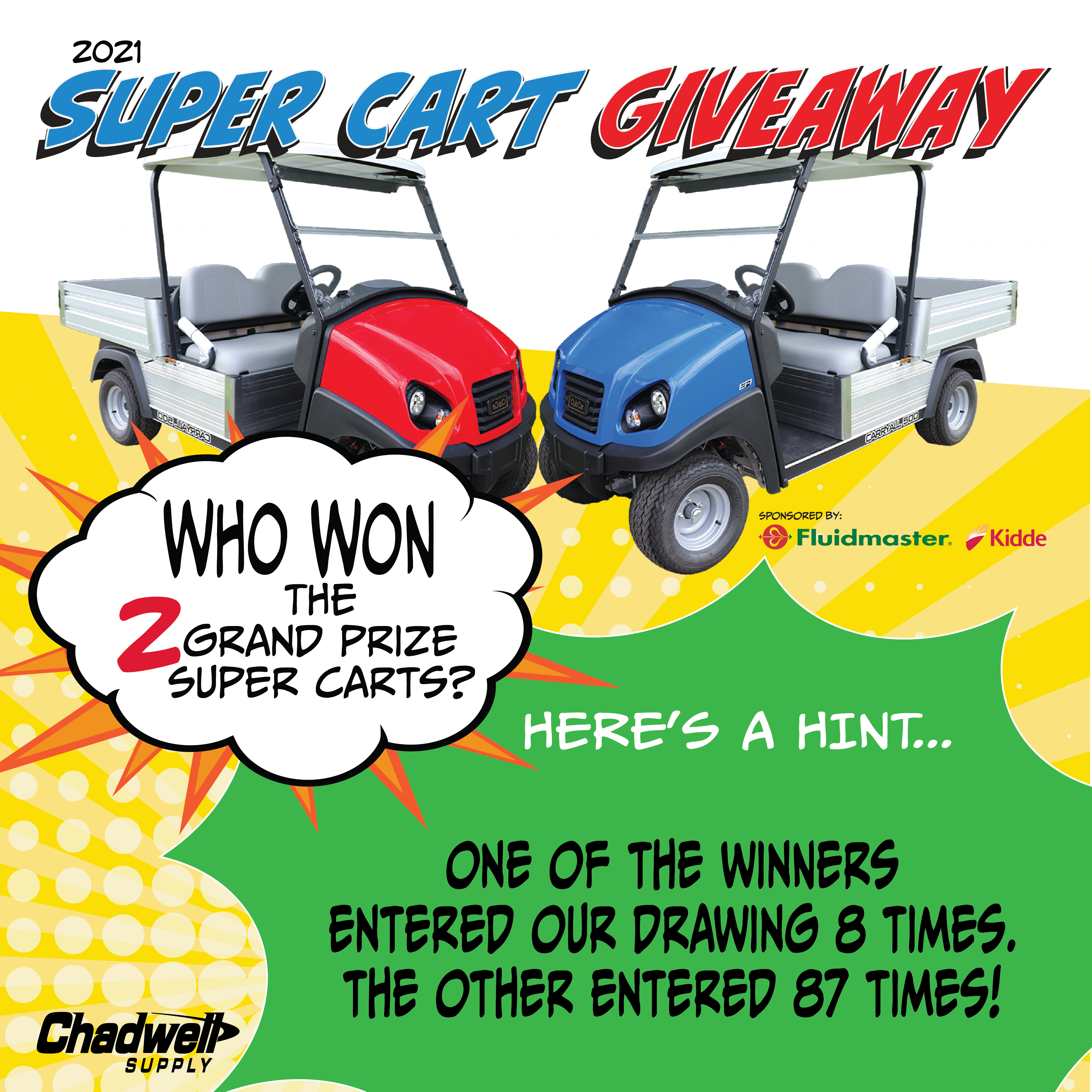 Learn More About Our Suppliers

See official contest terms & conditions here.