EPA Practice
EPA608 Prep-Manuals and Practice Tests
The practice tests below will help you prepare for your upcoming Chadwell University EPA608 class or exam session. We strongly encourage everyone to take the practice tests before taking the actual exam.
Prep Manuals
You should review the ESCO Institute's EPA608 Prep Manual before attempting the practice tests. If you did not receive an email from learn@chadwellsupply.com containing study materials and links to practice tests, please email learn@chadwellsupply.com for a copy. Please specify your class or exam date in your email.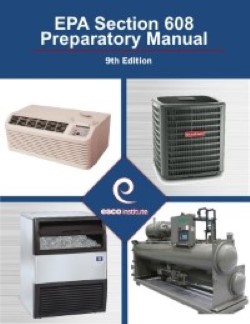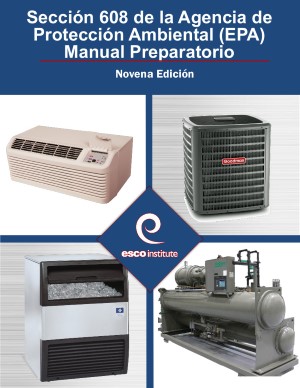 Practice Tests
Everyone who takes all four practice tests prior to a live (in-person) Chadwell University EPA608 class will receive a small prize!
Take each of the practice tests below.
You will receive a code at the end of each practice section.
Email the four codes you receive to learn@chadwellsupply.com with your name and the date/location of your EPA608 class.
Prizes are only awarded at the EPA608 class, not for test-only exam sessions.
Email these codes one at a time or submit all four codes have completed each practice test at least one time.
You can retry these practice tests more than once. Select and begin Practice Tests below.