Inviting Lighting
Set the Perfect Mood With Inviting Lighting
With color temperature selection, stock the same style of light and choose the mood that best fits each room!
The right lighting temperature goes a long way toward making residents feel at home. From "warm" or "soft" white to "daylight," the color of light in a space influences our mood in different ways. But, when different shades are described using similar or contradictory terms, how do you know which to choose? Stick to the numbers!
With color-selectable lighting, you can be confident you are choosing the appropriate lightingtemperature for each space and ensuring that residents feel more at home in every room. And, if a style you love comes in color select, you can install the same style in different rooms and choose the color temperature that best fits that space.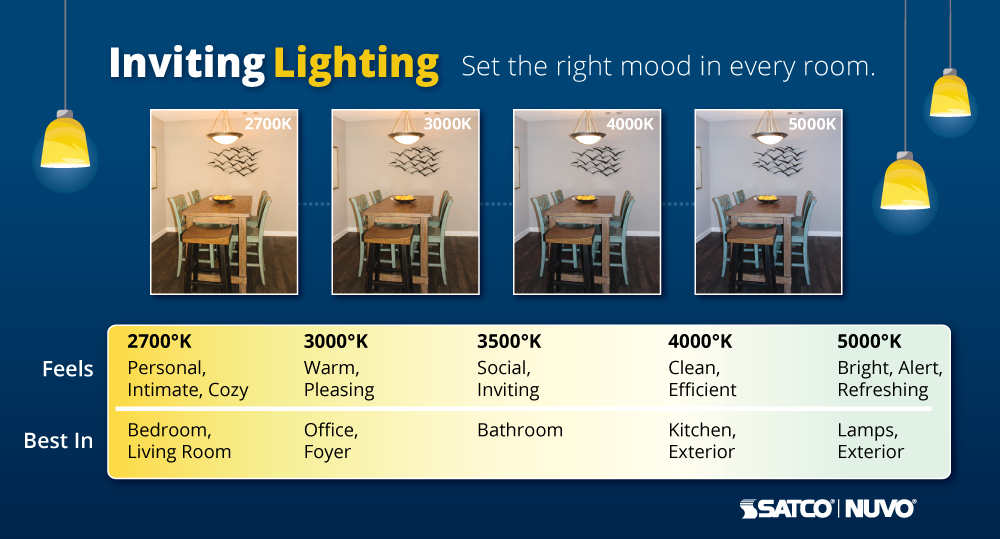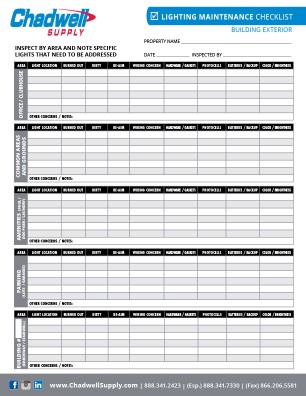 Explore our lighting checklist to keep your buildings, walkways, and grounds safe and well-lit!
In addition to helping residents feel right at home in every room, modern LED color-select lights last up to 50,000 hours, saving you time and money. Be sure to download our Lighting Maintenance Checklist, HERE.