/
Resources
/
Articles
/
Spruce Up Your Property for Spring
Spruce Up Your Property for Spring
Spring has sprung! Well...for some. For others, it will be here soon. It is not too early to take a critical look at your apartment community's curb appeal to help ensure your property is looking its best.

Your property never gets a second chance to make a first impression. Our free Curb Appeal Checklist can guide your team on where to focus their curb appeal efforts.
Buildings
Exteriors free from dirt/mildew
Paint/screens/blinds in good condition
Signs/numbers readable
Breezeways/stairwells clean
Building/windows structurally sound
Exterior lights clean/photocells working
Parking Lots/Roads
Potholes filled
Parking/no parking areas/curbs clearly painted
Road and street signs in good shape
Parking space/garage numbers readable
Area(s) well lit/bulbs & photocells working
Area(s) free from trash
Grounds
Free from trash/litter
Landscaping/mulch in good condition
Area(s) well lit/bulbs & photocells working
Clean from pet waste
Curb appeal is important year-round. But winter weather is tough on your landscaping and parking lots. It can leave your whole community looking drab and dingy. Start now to identify those areas and make plans to spruce up as soon as your weather permits. Download the Curb Appeal Checklist to help your team identify problem spots and make a plan.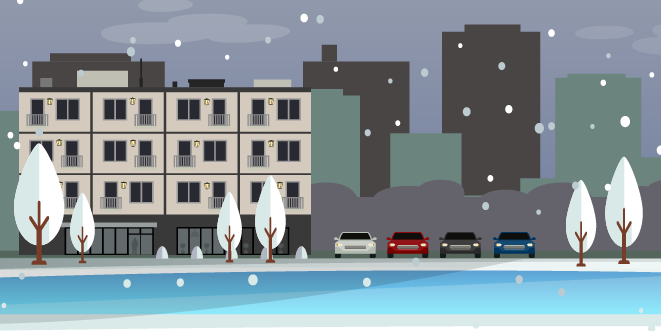 Maintaining Curb Appeal, Even in Winter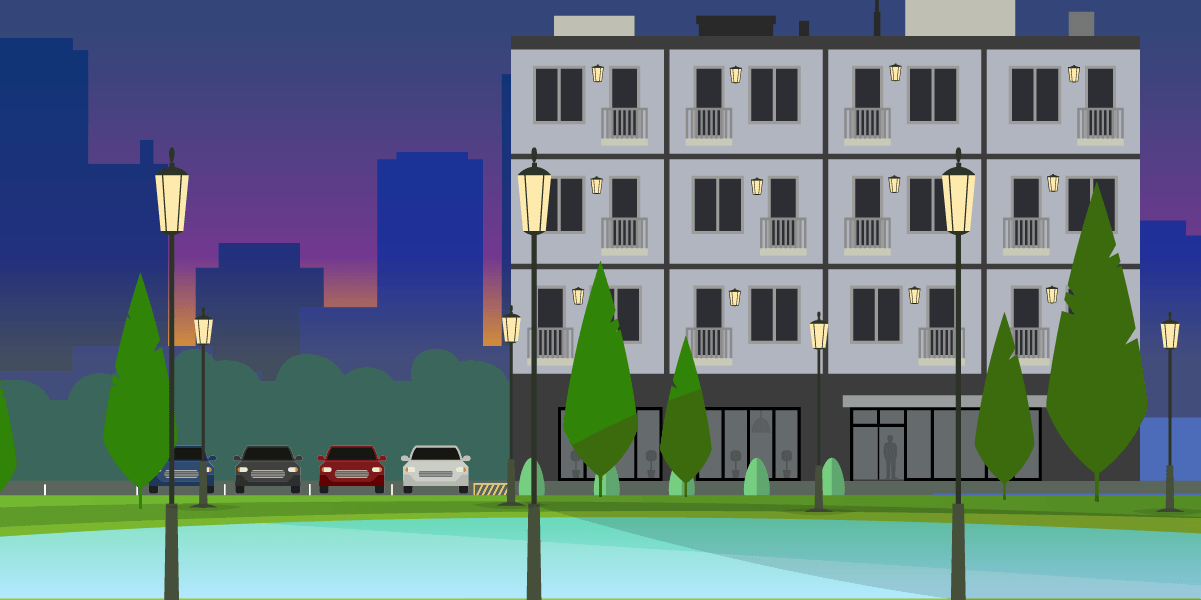 Spruce Up Your Property for Spring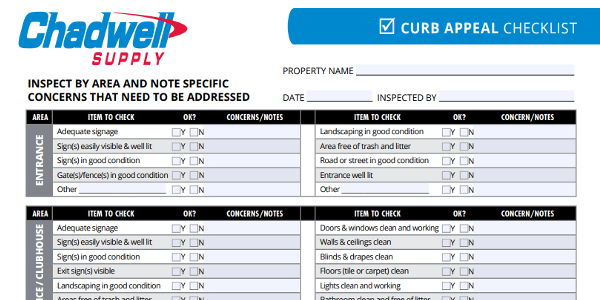 Curb Appeal Checklist