Articles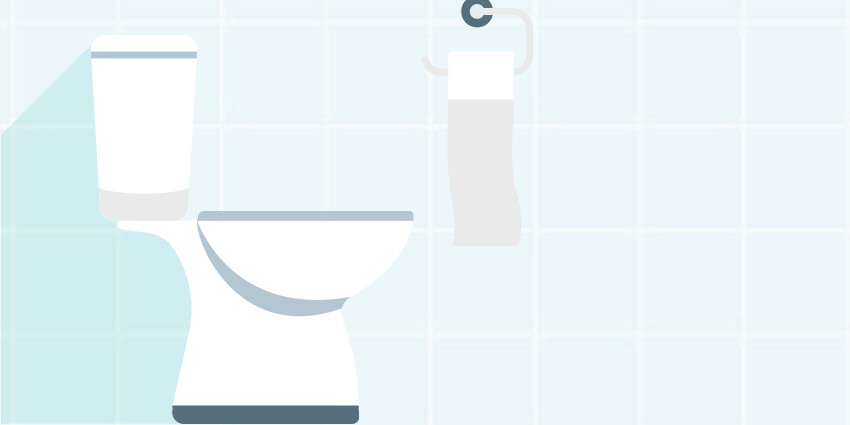 How Much Water Can Be Saved by a Toilet Upgrade?
Replacing old toilets for new WaterSense labeled toilets can result in significant water savings for your property. Use our calculator to find out how much you could save.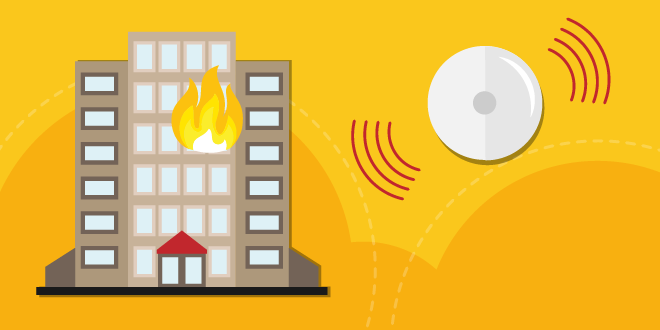 Are Your Units Protected?
Think you're covered because you have smoke alarms in your units? You might want to think again...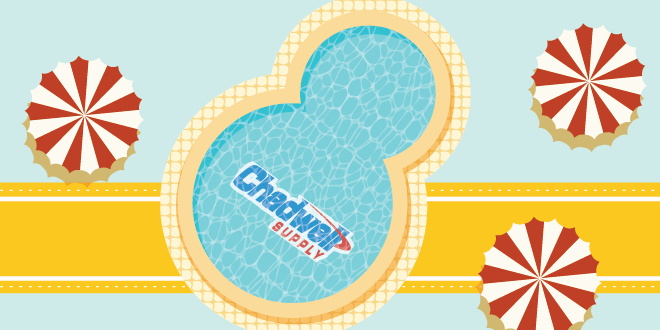 3 Easy Steps to Close Your Pool
Ensure an easy Spring startup.