Articles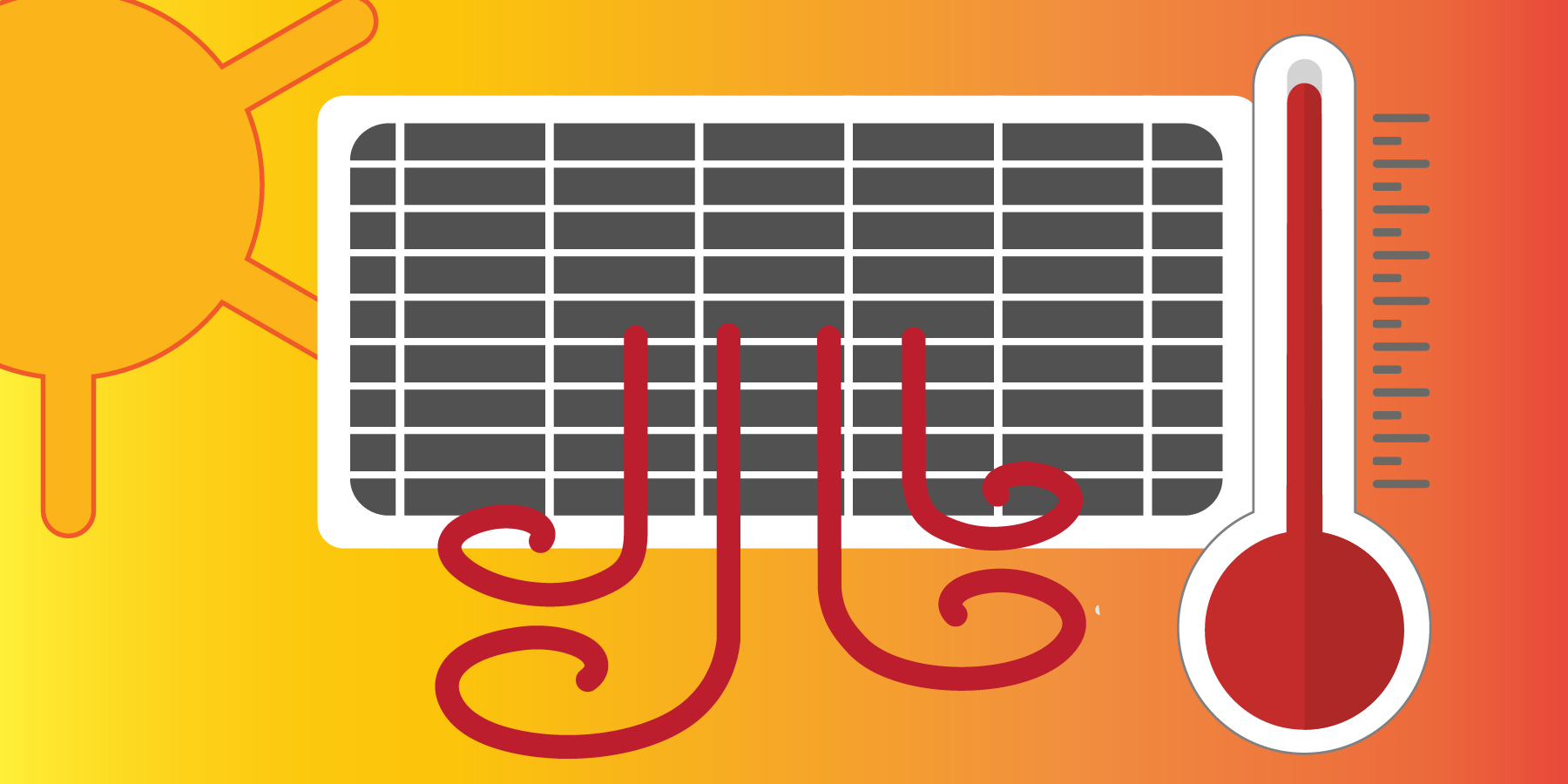 Inexpensive Solution for a Leaking HVAC System
When you know or suspect a tiny refrigerant leak, this easy, inexpensive solution is worth a try.

We also offer Video Tutorials related to these and other topics.
More Articles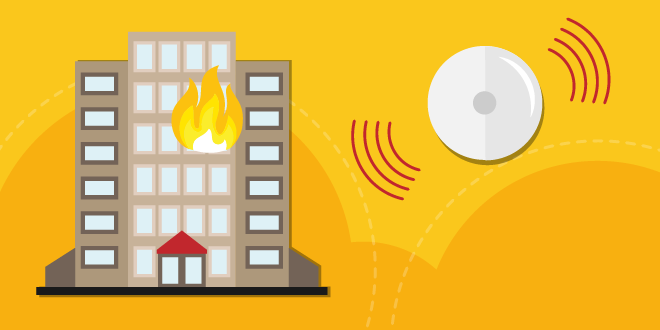 Are Your Units Protected?
Think you're covered because you have smoke alarms in your units? You might want to think again...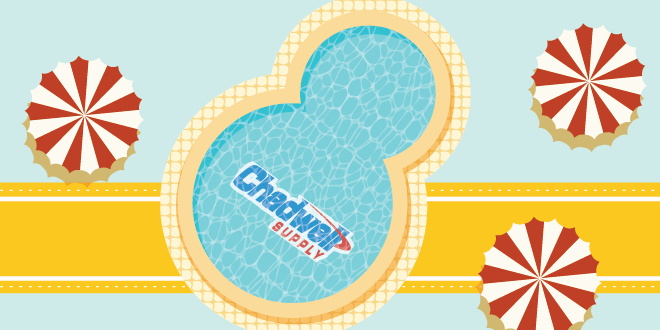 3 Easy Steps to Close Your Pool
Ensure an easy Spring startup.